Wiper Blade Replacement in Fremont, CA
Are you struggling to see past the streak marks forming on your windshield? Are rain and debris not being swept away like they used to be? It might be about that time to come on down and get a wiper blade replacement to get back on the road with optimal visibility. We at Fremont Toyota take pride in our ability to get you in and out quickly while being very meticulous in our maintenance services. We are ready to get the process started whenever you are! Just give us a ring at 877-687-3006.
First thing's first: it is important to be able to gauge when to get your current set of blades changed. If your wipers are making loud squeaking noises or are causing smudges after they are used, then those are the telltale signs you need a fresh pair. The rubber on your blades begins to harden over time, causing them to become less effective when you need them the most. The general timeline to get your wipers changed is every six months, depending on the climate and how often you use them. With the random rain and debris we face here in California, it is better to be safe than sorry and get them switched every six months.
We know that it can be quite the hassle finding an appropriate time to get your maintenance services taken care of. With work, carpooling the kids to practice, and running your weekend errands, it seems like time is non-existent. Don't worry! We make it easy to schedule an appointment right here on our website! Just scroll up to the top of your screen and click on the Service tab. After that, select the Schedule Appointment form and fill out all of the empty fields, as well as a few questions about yourself. Once you have that finished, one of our representatives will get back to you as soon as possible with a date and time for you to stop by. If you have any questions whatsoever, do not hesitate to ask! Either give us a quick phone call or utilize our Ask a Tech Form. This convenient feature is available 24/7, so you can get in touch with us whenever you need to. We look forward to helping you with all of your questions and concerns!
Are you ready to get back on the road with top-notch visibility? Come on down to Fremont Toyota for your wiper blade replacement in Fremont, CA. We are located at 5851 Crushing Parkway in Fremont, CA!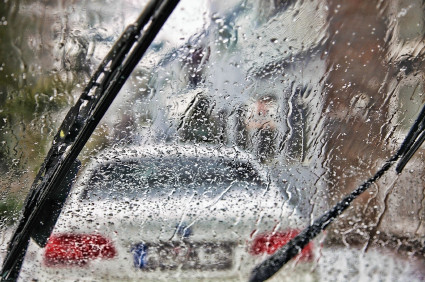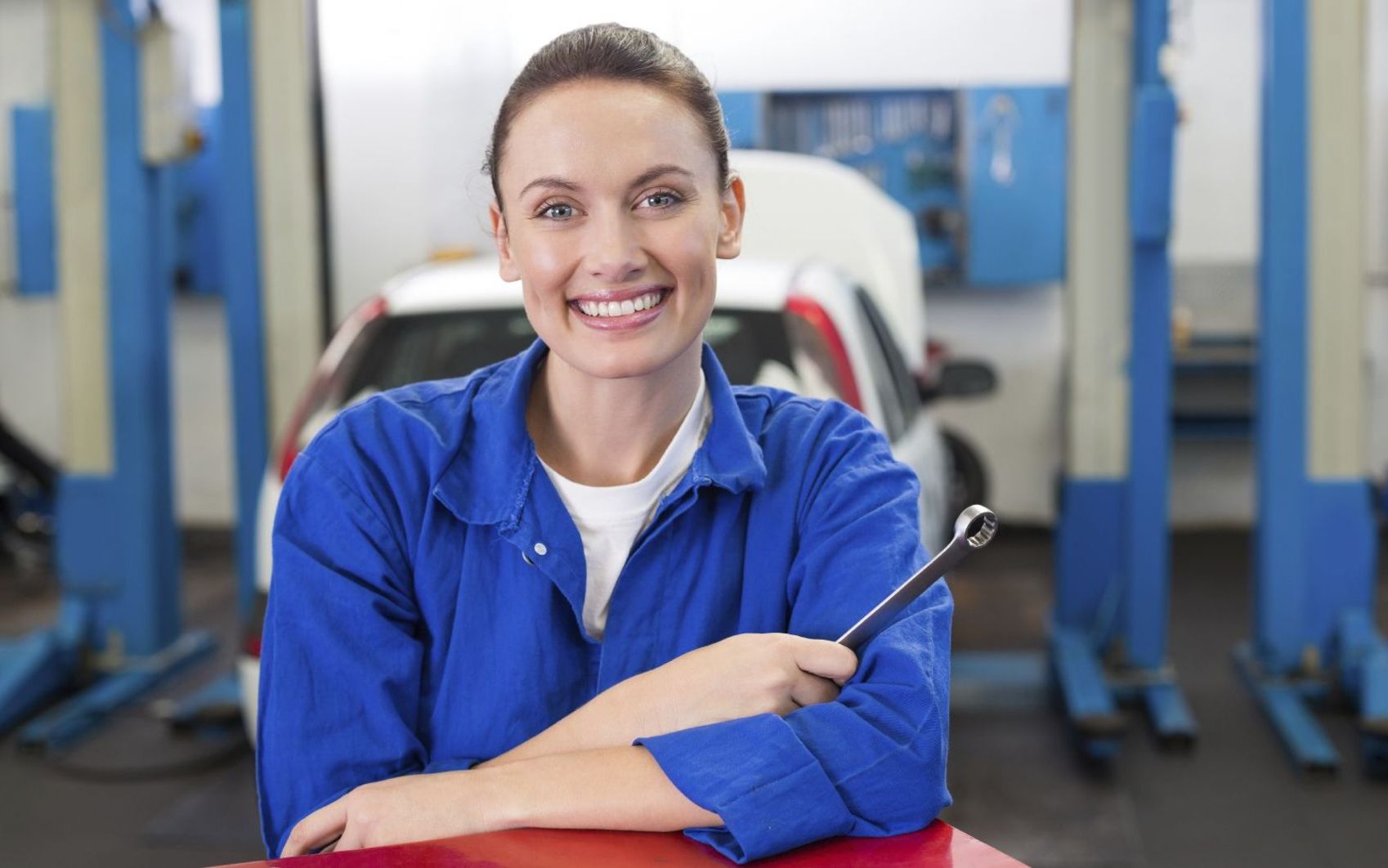 Service Hours
877-687-3006
| | |
| --- | --- |
| Monday | 7:00 am - 6:00 pm |
| Tuesday | 7:00 am - 6:00 pm |
| Wednesday | 7:00 am - 6:00 pm |
| Thursday | 7:00 am - 6:00 pm |
| Friday | 7:00 am - 6:00 pm |
| Saturday | 7:00 am - 6:00 pm |
| Sunday | 8:00 am - 5:00 pm |
Testimonials
GOOGLE
October 13, 2017
YELP
October 9, 2017
BING
October 9, 2017
GOOGLE
October 7, 2017
YELP
October 5, 2017
CARGURUS
October 4, 2017
YELP
October 3, 2017
YELP
October 2, 2017
YELP
October 2, 2017
GOOGLE
September 29, 2017
Read More