Toyota Brake Service in Fremont, CA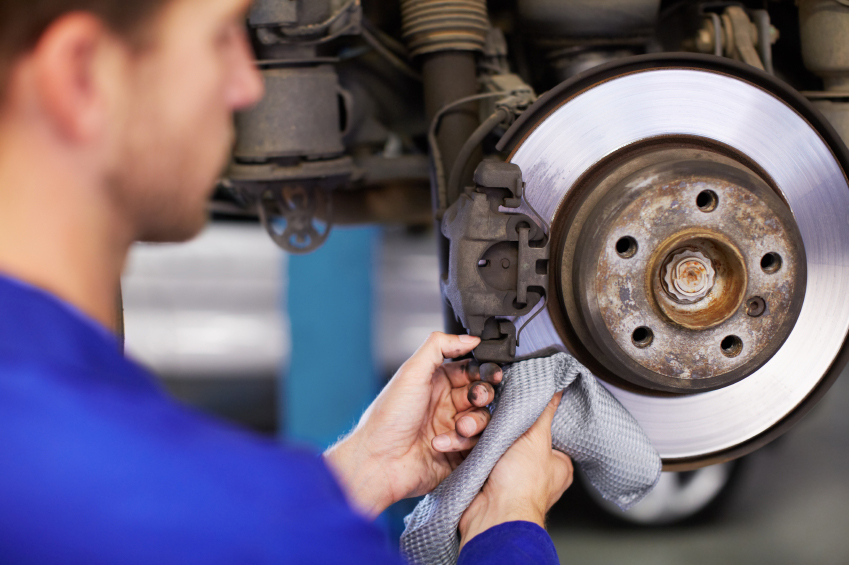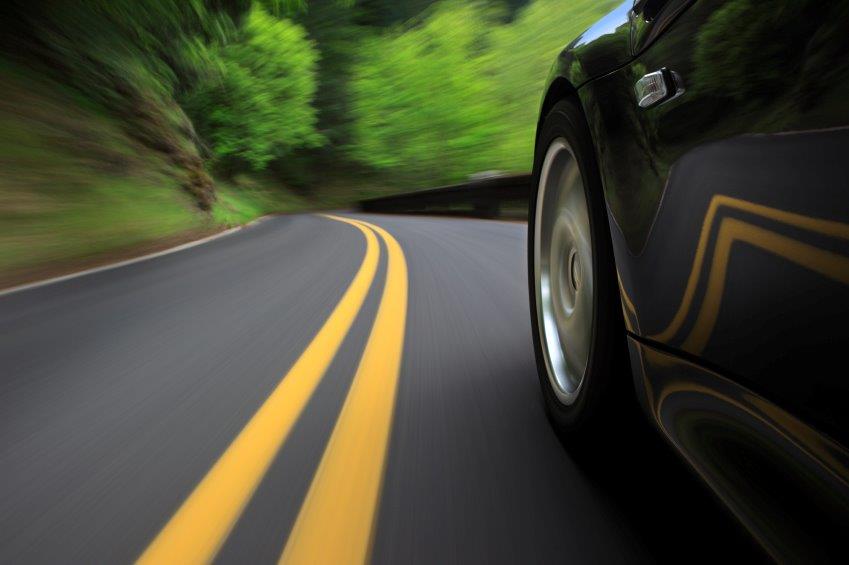 Sales Hours
877-687-3007
| | |
| --- | --- |
| Monday | 9:00 am - 9:00 pm |
| Tuesday | 9:00 am - 9:00 pm |
| Wednesday | 9:00 am - 9:00 pm |
| Thursday | 9:00 am - 9:00 pm |
| Friday | 9:00 am - 9:00 pm |
| Saturday | 9:00 am - 9:00 pm |
| Sunday | 10:00 am - 9:00 pm |
If there's one part of your vehicle that you need to be able to count on at all times, it's your brakes. Why risk driving with a faulty brake system when it can put you and your loved ones at risk? For Toyota brake service in Fremont, CA, call Fremont Toyota at 877-263-6282.
Your car is a massive machine, and when you're zipping down the highway or cruising through your neighborhood, you want to feel confident that no matter how fast you're going, your vehicle is able to stop safely at any given moment. Brakes work by using the force of friction to convert the kinetic energy of a moving car into heat. The friction between the brake pads and rotor is what essentially brings the vehicle to a stop, and eventually, those pads can wear thin. Generally, brake pads should be about one-quarter of an inch thick, which is why it is important to get your brakes checked regularly.
There are many audible indicators that you need to schedule an appointment for a Toyota brake service. If you hear a high-pitched squeak coming from your vehicle as you push down on the brakes, that is a clear sign that your brake pads are thinning out and need to be replaced. Additionally, a loud grinding sound when you're bringing your car to a halt suggests that you've completely worn through the brake pads, and now, the metal parts are grinding against each other. Not only is this extremely dangerous, but it also causes serious and costly damage to your brakes. Take preventative safety measures and get your brakes serviced about every 25,000 miles, depending on how you drive.
Luckily, here at Fremont Toyota, we make servicing your vehicle easy and convenient. We know that your time is valuable, which is why we offer after-hours drop-off, available loaner vehicles, and shuttle services, so that you can carry on with your day. You are also welcome to relax in our comfortable waiting room with complimentary snacks, coffee, and Wi-Fi. Catch up on some emails or paperwork while we work on getting your brakes in tip-top shape.
Visit our Service Department at Fremont Toyota for Toyota brake service in Fremont, CA. With convenient business hours seven days a week, there's sure to be a good time for you to come in. Schedule an appointment online, or visit us at 5851 Cushing Parkway in Fremont, CA. We look forward to assisting you!
Testimonials
GOOGLE
October 13, 2017
YELP
October 9, 2017
GOOGLE
October 7, 2017
YELP
October 5, 2017
CARGURUS
October 4, 2017
YELP
October 3, 2017
YELP
October 2, 2017
YELP
October 2, 2017
Read More