Oil Change Service near Union City, CA
If you want to extend the life of your vehicle, then you need to keep up with a regular maintenance schedule. One such service that is perhaps more important than the rest is an oil change. Allow us at Fremont Toyota to take care of that for you. Schedule an appointment with the technicians in our Service Department and they will have you in and out in no time at all.
Oil is critical to the smooth operation of your vehicle because it acts as a lubricant for the many moving parts inside. Its other function is to collect all of the dirt and debris so that none of it gets into your engine. Eventually, however, oil loses some of its effectiveness and your engine pieces begin to rub together. This causes friction can lead to severe transmission problems. This, in turn, will also cost you a fortune to repair. That's why it's so important for you to have regular oil changes.
If you hear a grinding noise coming from beneath your hood, then it's definitely time to come into Fremont Toyota for an oil change. The best way to keep track of how often you should take it in is to consult your owner's manual. Typically, it is recommended that you have one done every 3,000 to 5,000 miles, but that number depends on your driving habits, weather conditions, and how often you drive. If you're still unsure, feel free to fill out our Ask a Tech form on our website. One of our knowledgeable mechanics will respond to your inquiry quickly to help solve whatever problem you may be having.
When you do come into our dealership for an oil change, you can just sit back and relax in our comfortable waiting room and enjoy a cup of coffee while our technicians take care of your vehicle. They will inspect every part of your vehicle in addition to your oil levels so that you don't have to come back for a second trip for a while. Be sure to take advantage of any number of our service specials that we offer to save some cash when you come in. We want to make this as pain-free and as affordable of a process as possible for you and your wallet.
Don't wait too long to come into Fremont Toyota for an oil change service near Union City, CA. Let our Service Department take care of your vehicle for an affordable price. We can't wait to lend a helping hand!
Testimonials
GOOGLE
October 13, 2017
YELP
October 9, 2017
GOOGLE
October 7, 2017
YELP
October 5, 2017
CARGURUS
October 4, 2017
YELP
October 3, 2017
YELP
October 2, 2017
YELP
October 2, 2017
Read More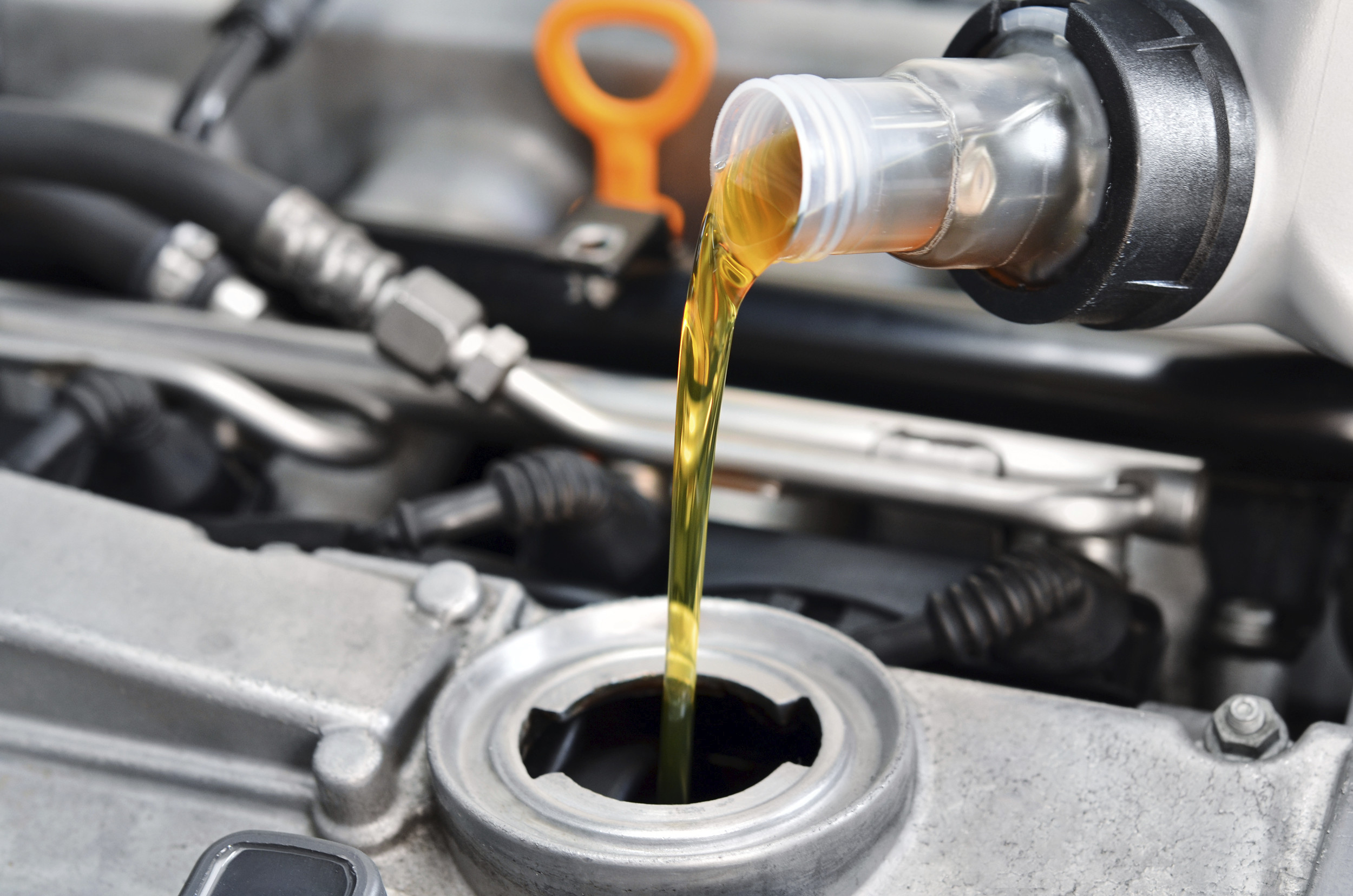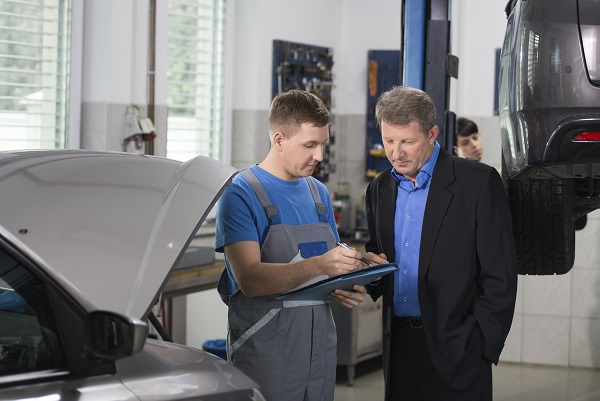 Service Hours
877-687-3006
| | |
| --- | --- |
| Monday | 7:00 am - 6:00 pm |
| Tuesday | 7:00 am - 6:00 pm |
| Wednesday | 7:00 am - 6:00 pm |
| Thursday | 7:00 am - 6:00 pm |
| Friday | 7:00 am - 6:00 pm |
| Saturday | 7:00 am - 6:00 pm |
| Sunday | 8:00 am - 5:00 pm |